Easily extend your Wi-Fi signal
Xiaomi Mi Wi-Fi Range Extender makes it easy to extend the range of your network signal. Place the device near your router, turn on the power and wait for the yellow indicator light to flash. Scan the QR code to install the app and follow the instructions to add your device. Pairing is complete when the indicator turns blue. Now simply connect the Wi-Fi Repeater in a location that provides the best Wi-Fi signal quality, without having to reconfigure the device.

Expand your wireless network
Mi Wi-Fi Range Extender Pro wirelessly connects to your router, extending and boosting Wi-Fi signal strength in every corner of your home, even in hard-to-reach places like bathrooms, balconies, bedrooms. This provides extended range of reliable and fast internet to devices like notebooks, tablets, smartphones, gaming consoles and smart TVs.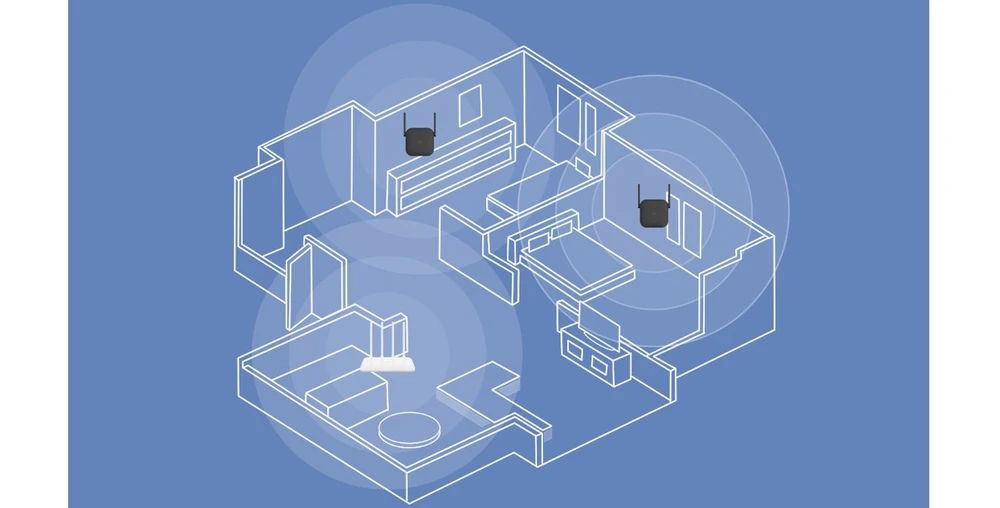 2×2 external antenna, 300 Mbps Wi-Fi
Add a Xiaomi signal booster to dramatically speed up gaming and movie watching. The Mi Wi-Fi Range Extender Pro also features an external 2×2 antenna that maintains 300 Mbps Wi-Fi speeds while increasing signal stability.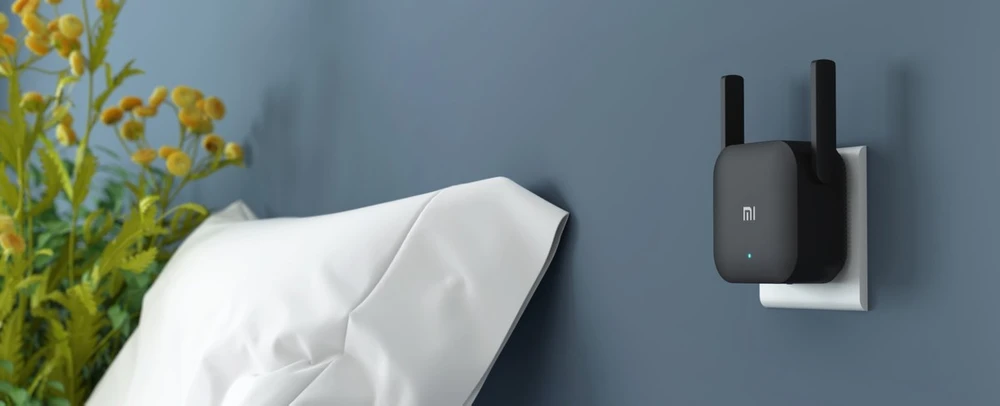 Supports 16 devices simultaneously
Connecting to your existing router ensures reliable WiFi signal quality while watching TV or video chatting, wherever you are.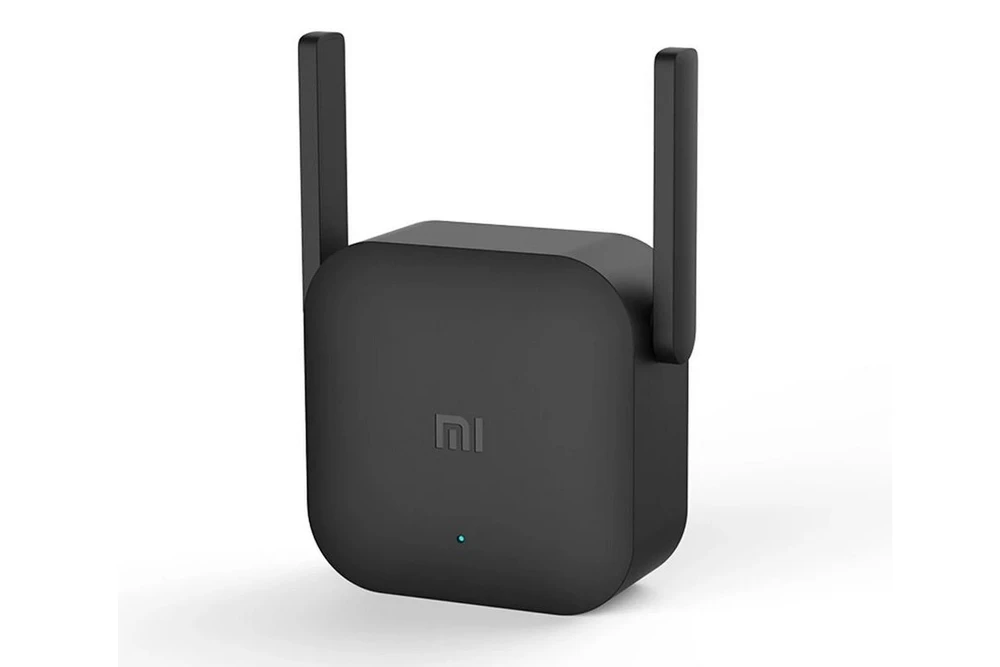 Download the Mi Home app and find the best location
To get the best strong and stable Wi-Fi signal, Xiaomi Mi Wi-Fi Range should be placed between the router and the dead zone, you can check this using the Mi Homeapp.

We encourage you to familiarize yourself with our offer:
SPECIFICATION
Technical data
Processor
MT7628K 580 MHz
ROM
2 MB
RAM
8 MB
Antenna type
2 x external antenna
Wireless standards
IEEE 802.11b/g/n
Wi-Fi operating frequency
2.4 GHz, up to 300 Mbps
Wi-Fi network security
WPA-PSK/WPA2-PSK
Power supply
100-240 V/0.35 A
Dimensions
80 x 54 x 70 mm